Quadcopter Shootout – Payload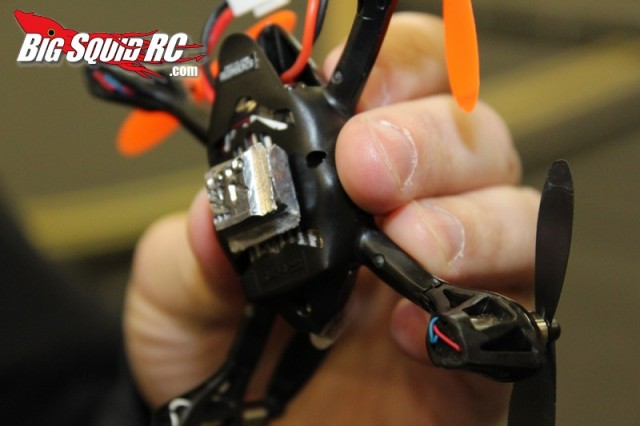 Exactly how much payload can these tiny quads handle? That is a good question, you see a whole lot of quad fliers enjoy mounting up camera's to record their exploits, so we set out to find the exact payload of each machine.
Our testing method was fairly simple- we mounted lead weights (via double sided tape) directly to the bottom of each quad until we could no longer fly them. If we couldn't control the quad in flight, the weight was considered too much. I mean, what's the point of mounting up a camera if you can't actually fly with it afterwards?
Just like in golf, the lower the score, the better.
| Points | Quad Name | Payload Weight |
| --- | --- | --- |
| 1 | Ares QX 75 | 17 grams |
| 2 | Heli-Max 1SQ | 16 grams |
| 3 | Traxxas QR-1 | 11 grams |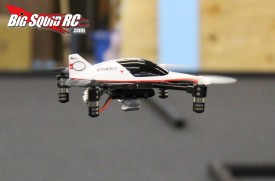 As you can see the Ares took home the win by being able to fly with 17 grams attached. A very close second place went to the Heli-Max at 16 grams, and the Traxxas came in a rather distant third at only 11 grams.
Move on to Looks or head back to the beginning shootout page.