Quadcopter Shootout – Price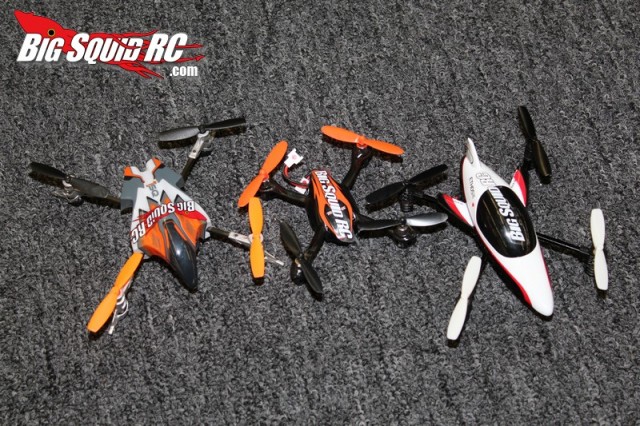 Is price the most important category in our shootout? While some of you guys might blow a few hundred bucks a week down at your LHS, there are a whole lot of consumers where a $10 difference solely determines which machine they take home.
We checked multiple sources and did our best to determine the current "street price" for each quad. Also of note, while some of the quads are available without transmitter, the prices listed are "RTF" completely ready to fly.
Just like in golf, the lower the score, the better.
| Points | Quad Name | Price |
| --- | --- | --- |
| 1 | Ares QX 75 | $79 |
| 2 | Traxxas QR-1 | $85 |
| 3 | Heli-Max 1SQ | $99 |
The winner of our price category is the Ares Ethos coming in at only $79. The Traxxas was a close second place only $6 behind the Ares, and the Heli-Max was the most expensive at $99.
Lets move on to Flying Time or head back to the beginning shootout page.