Quadcopters Take Over Lexus Commercial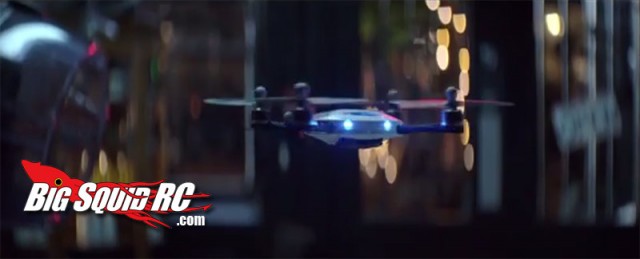 Need more proof that quadcopters are taking over the world? Check out this new Lexus commercial that is 99% quadcopters, 1% Lexus car headlights. It's a great little commercial showing some cool swarming stuff. Sure some of it is CGI but it's still awesome to see.
Ohh. and make sure you check out the behind the scenes making of for some information on how they made the quads.
Need to see more RC On TV finds? Click the link.