Racers Edge 7.4V 35C 4000 Race Edition Lipo Battery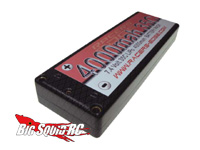 Lot of good stuff coming out of Racers Edge lately! Their new 35c Race Edition 4000 LiPo will surely make your racer scream! Featuring industry standard bullet ports, battery "bumps", and comes with a Deans connector wire set complete with Align style balance plug! Be sure to use a voltage cut off if your speed control doesn't come equipped with one ONLY USE A CHARGER SPECIFICALLY FOR LiPo cells!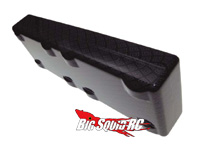 Stop by Racers Edge or your local shop to get yours!