Radiopost TS401 emerging from shadows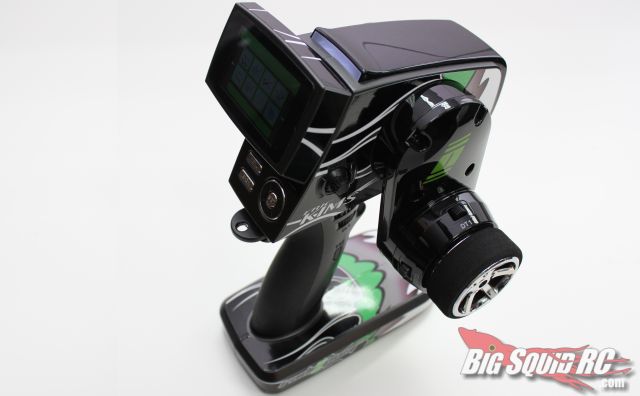 Radiopost has been teasing their TS401 radio for a little while now in the print rags and other places.  Now they've sent out the official PR on it.  The TS401 is a 4 channel, 2.4 GHz radio built on a proprietary chipset.  One of it's cooler features is a large, full color screen that swivels down for storage.  It also features an internal antenna, a swappable wheel for righties or lefties, all kinds of cool programmable features like brake mixing, anti-lock braking, and all the other things you'd expect on a high-end radio.  The TS401 also includes TWO five channel receivers in the box, helping you to quickly fill two of the 20 model memory slots.  It's not often we see a new company jump into the high-end radio market, so it's cool to see some new competition in the arena.
The Radiopost TS401 has an MSRP of $449.99 and is available now direct from the Radiopost website.  If you are a dealer interested in carrying Radiopost products, contact them.