RadShapeRC Axial SCX10 Bull Bar with Winch Plate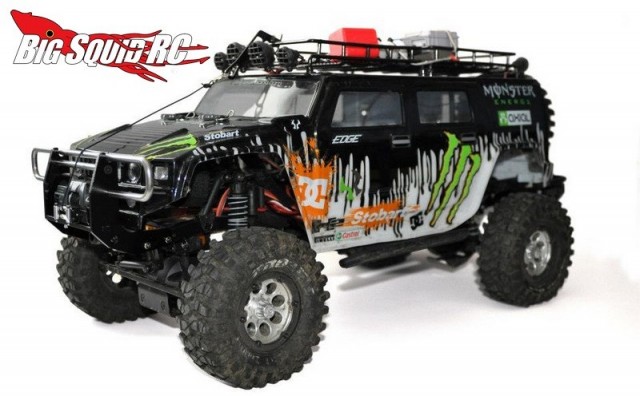 The scale scene continues to blow up, more and more people are tricking out their trucks, making them tougher and even more scale looking for trail running on the weekends. Along with all the popularity has come a plethora of aftermarket hop-up companies.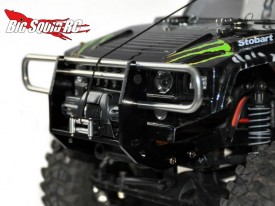 There is a UK based company called RadShapeRC that is putting out some pretty cool scale parts for the Axial SCX10 series trucks. One of their latest products is a Bull Bar with Winch Plate made specifically for the SCX10. Not only does it look scale but it's built tough for those long days on the trail. There is more information to come on this one such as part number and pricing, we'll post it when we learn more.
For more information on all the trick goodies made by RadShapeRC, HERE is the link to their official website.
Have you read our latest Axial review? If not you can check it out HERE.