Raging Rotors: Achievement Unlocked with Flytrex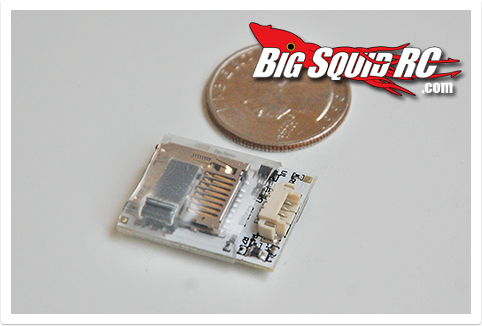 What better way to challenge yourself and your piloting skills than earning achievements and sharing your bold and daring exploits with fellow pilots? The guys over at Flytrex have come up with a flight recorder to measure altitude, speed, and other metrics to share with your fellow pilots.
For added fun, they also included in their social networking challenges and achievements to earn and add a little bit of competition between pilots. Personally I'm already at my limits of comfort flying my quad, so any challenges outside that zone may be ignored just to keep my flights fun. Either way, I cannot wait to slap this bad boy either into my Ardupilot quad or my 350QX.
The chipset plugs as an intermediate between your GPS and mainboard, and starting at $50 you can hook it up to Ardupilot, DJI Phantoms and Naza-M systems, and Blade 350QXs. Details and how to order them can be found on the Flytrex website Right Here.
For more quadcopter articles on BigSquidRC, click here.