Raging Rotors: I Spy with my FPV Eye…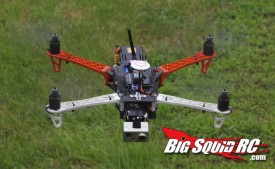 Another day, another installment of Raging Rotors! As I mentioned last week, a recent episode of Modern Family featured a DJI Quadcopter set up for FPV (First Person View).  With camera technology getting more affordable for the masses, the usual next step for someone going deep into the world of Quadcopters (whether DIY or RTF) is to dive into picture/video recording  or building an FPV setup.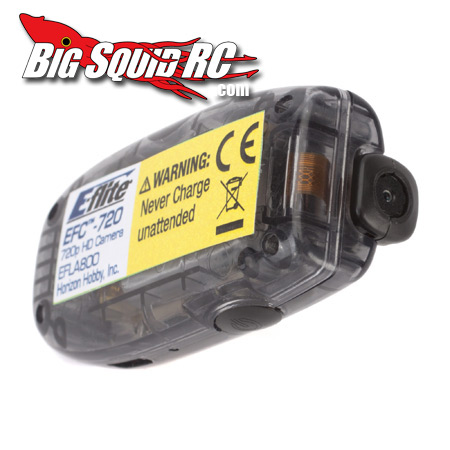 A camera setup for your RC aircraft (or RC car for that matter), is as simple as a mobile camera, like the rechargeable mini camera EFC-720 from E-Flite. It records video at 720p, takes still photos at a 1.3 Megapixels, and it's record functions can be controlled by connecting the camera to a spare port on one's receiver. It retails at $40, and can be found in local hobby shops now. More details can be found on Horizon Hobby's website here.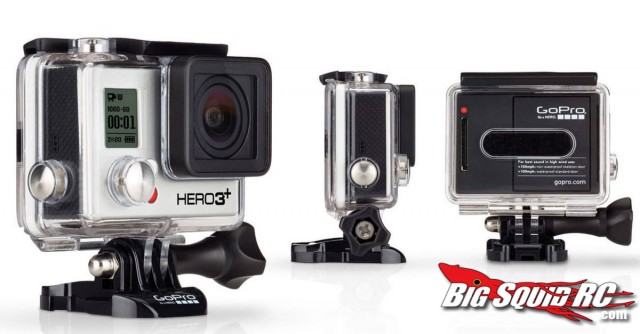 If you want a high quality camera, many jump towards the ever popular GoPro. Between 1080p video and in many cases having wireless control functions, it is a great purchase for those looking for great quality video and pictures. More details can be found on GoPro's website Right Here. No worries if you want to do FPV, one can fashion their own cable, or pick one up online.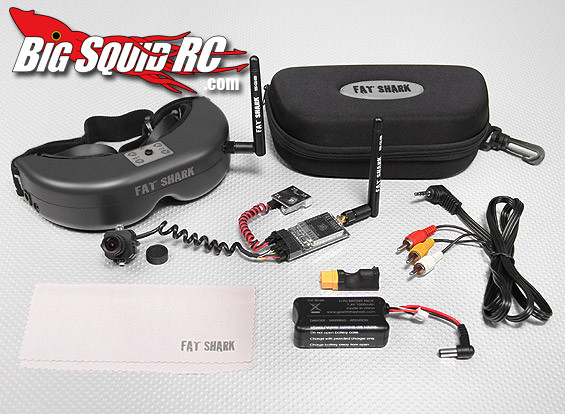 For an FPV setup, there are many options online built for any type of budget and any type of quadcopter. The more universally known kits are from a company called FatShark. Now FatShark technology is not very revolutionary in its camera transmitter and receiver system, its claim to fame is the goggles they sell that provide a fully immersive FPV experience. Unlike the basic receiver screen, FatShark goggles give you a true First Person View using their HD goggles. Prices vary per version of goggles, but they can be picked up via a number of websites, like HeliDirect. More information about FatShark's FPV tech can be found here.
I know I'm sounding like a broken record, but the clock is ticking closer to the 2014 Quadcopter Championships. This should be a fun event, and I can't wait to see what kind of skills you have to show off through our various events. Details are here.
As always, I will see you again next week, but until then Stay Shiny and Keep Flyin'!