Raging Rotors: I Think I See My Dad…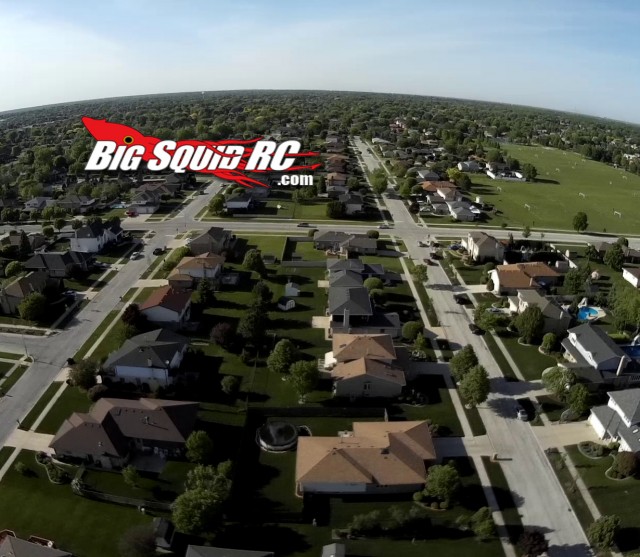 Now again I go back to my movie roots by bringing up Cameron Fry in the Sears Tower in Ferris Bueller's Day Off, but I just had a great weekend playing with my new toy: the Mobius Action Camera.
Starting at $80, this device provides 1080p quality video and fits (with room to spare) in the palm of your hand. The above image is a screenshot from me filming around my neighborhood this past weekend with my 350QX, and the full video from YouTube is below (and yes, I DID see my dad!). Check out the gallery of the camera and browse the packages to get a camera of your own Right Here.
I hope you enjoy the video, and I will be using this camera to feature the quadcopters built in my other article series. Until next time, Stay Shiny and Keep Flyin'!