Raging Rotors News: Best preview image, ever!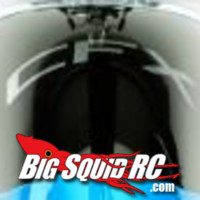 …Because there isn't one!!!
Horizon Hobby decided to shake things up in their Blade helicopter line by teasing not a picture, but a sound clip. The full announcement is next week, but crank up your speakers and check out the clip on Soundcloud!