Rally Legends Ford Escort Mk II 1981 RS Rothmans Duckham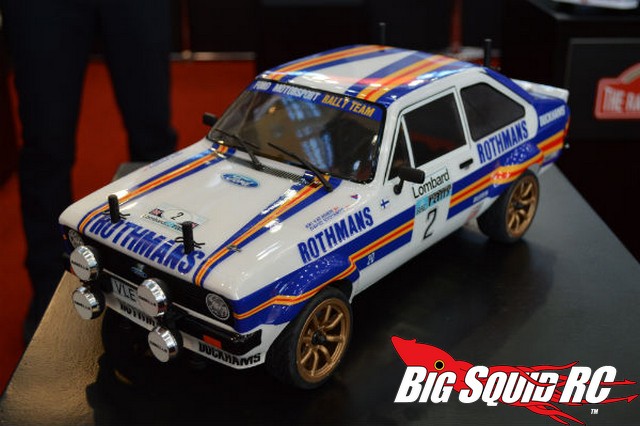 There is a new addition to the Rally Legends line-up being shown in the Italtrading booth at the Nuremburg Toy Fair, a 1981 Ford Escort Mk II RS Rothmans/Duckham. The '81 Ford comes with all the scale detailing that you've come to expect from Rally Legends which should really turn some heads when you bust it out at your local bashing area. Under the hood you'll find the standard Rally Legends 4wd platform that comes fully assembled with waterproof electronics, 23 turn brushed motor and gear differentials. We expect to have more information on this one soon, until then you can click This Link to check out the Rally Legends website.
Here is a veryyyy snowy TGIF Mystery Link.