Rally Legends RC Unboxing Pictures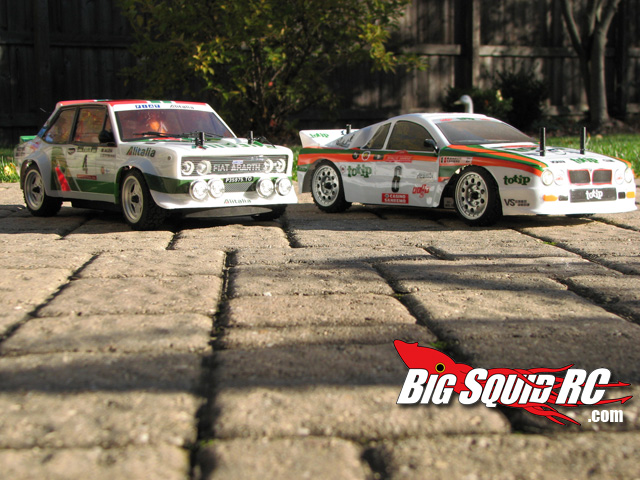 We recently got our hands on two vehicles from the folks at Rally Legends RC. Their new vehicles are incredibly detailed and have had everyone around the Big Squid RC offices drooling . Here are the few first pictures of them un-boxed, and watch for a full review in the near future. The two vehicles we have are 1/10th scale and 4WD. One is a prototype with a full light system, and the second is closer to production.
For now, enjoy the classic rally sweetness.
Lots more after the break.. keep reading


Make sure to check out the Rally Legends RC for more information once the site goes live.