Ram Models Inc Booth at eFest 2013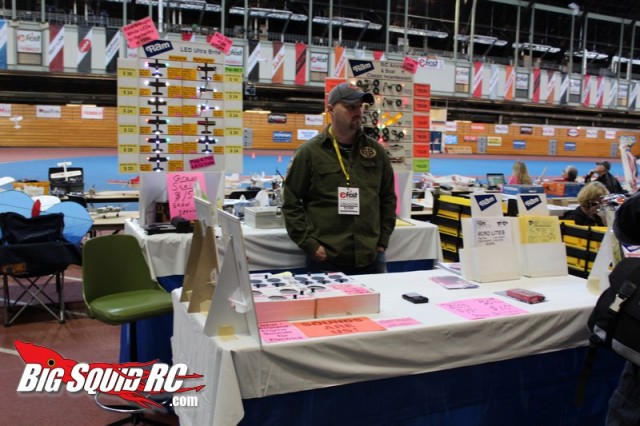 The crew over at Ram Models Inc are primarily known for their LED lighting systems and they have a large display of them at the eFest 2013 fly-in.
Ram is also showing their new Quad LED systems for the Blade MQX, Heli-Max 1SQ, and Traxxas QR-1. These are plug and play systems that weight around 2 grams and have a retail price of right around $15. Hit up the official Ram Website for complete details.
Looking for more eFest coverage? Hit up THIS link.