RC Around The Web – Is It Legal edition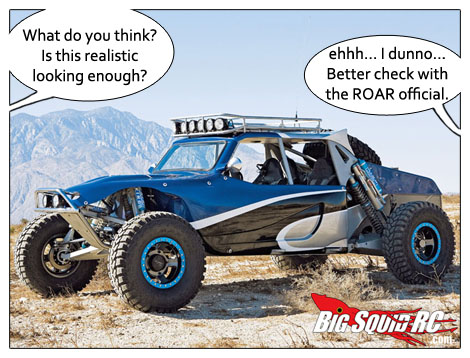 Build log: Nitro Hawk build – Resurrecting a vintage Traxxas Nitro Hawk.
Shopping around: Maxamps now includes their 3 and 5 year warranties for free, pretty good deal.
Photo of the week: Panzerkampfwagen III & Sturmgeschütz – A great shot of a couple tanks.  I like tanks.
Video of the week: "Drift" commercial for the Nissan Sentra SE-R – Great full size car commercial featuring some awesome r/c driving.
More video: The Radio Control Show Ep 50 – This episode has a cool behind-the-scenes look at the making of the Nissan Sentra SE-R commercial.  Also, it's got Hope McCall in it like always… I totally have a crush on her.