R/C Around the Web – Tooting our own horn… edition.
Photo of the Week: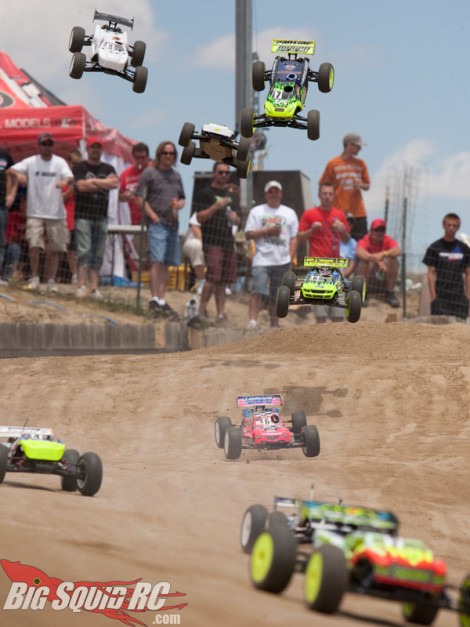 Sorry, I just think it's too awesome. New rule, no more Big Squid original pics as photo of the week.
It's been a light week around the web.
Build-Off: Drift car build-off at Scale 4×4 RC. 1. Build your scale drifter. 2. Do a build log. 3. Enter it in the contest. 4. ??? 5. Profit!
Contest: July Photo Contest at Radio Control Zone forums. This month's theme is "Red, White, and Blue." Prize is a small toolkit. Deadline is July 31st.
Shameless self promotion: Be sure to check out some of our exclusive stuff from this week. Unboxing the Duratrax Evader DT, Unboxing the HPI E-Firestorm 10 HT, The best ROAR Nationals coverage ever.
Video of the Week: