RC Drag Racing – Midwest RC Drag Series – Big Squid RC Break Neck Bash!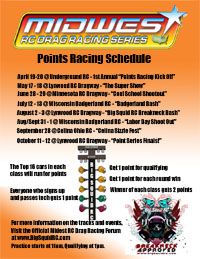 This weekend, August 2nd and 3rd is the Big Squid RC – Break Neck Bash, at the Lynwood Drag Way! Mark your calendars!
For all the details and information, check out the official Midwest RC Drag Racing forums Right Here!