RC EVERYDAY RAT ROD KIT!
RC Everyday has released his own line of Rat Rod kits. The RC Everyday kits have been in the works for a few years. Lots of work has gone into making these kits available for everyone. Over the years I have seen firsthand hundreds of people asking RC Everyday to sell his rat rods, or if he could make them one. From a builder's view, I can understand why he has never sold, or commissioned any builds. After building a rig for so long you can get attached to it. If it's a commission build, then you are constantly second guessing yourself, and hoping the buyer will like it. Now you can turn your own RC fantasy into a reality with the release of the RC Everyday Rat Rod Kits.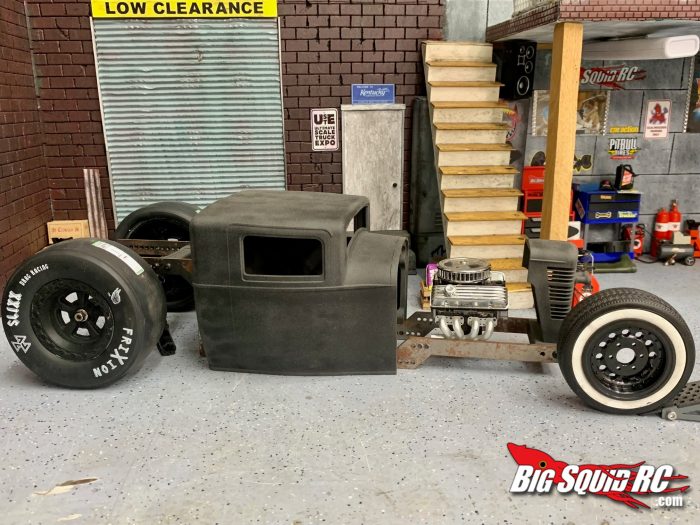 The Rat Rod Kits includes:
5 Chassis crossmembers made of Nylon infused SLS print.
-Front grill is servo mount, shock mount, grill with radiator
-motor plate designed for rc4wd tci R4 Transmission
-transmission mount
-2 rear crossmembers
No hardware included.
RC Everyday also offers a Licensed Ossum Designs Rat Rod Truck Cab. As well as print files available if you want to print it yourself.
These kits are going fast, so head over to rceveryday.com and get your next build!