RC on TV: Rob Dyrdek's fantasy involves Traxxas Slashes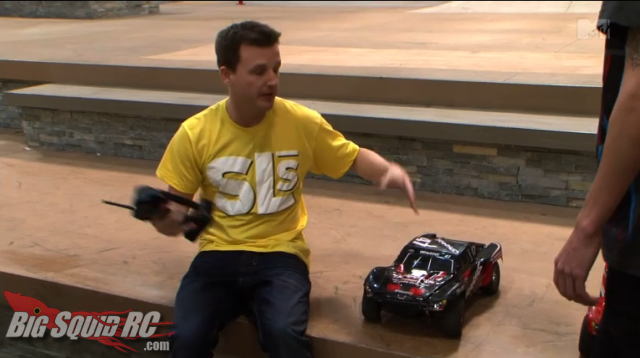 Fans of Rob Dyrdek's Fantasy Factory got to see his crew spend some wheel time with a few Traxxas Slashes.  In the episode Rob decided to try his hand at racing full size short course trucks, which he described as "short track baja trucks."  To prepare for that, he picked up a bunch of Slashes for him and his friends, which makes perfect sense.  The gang then goes on to bash the Slashes in a way that you'd only see at our IHobby demos.
MTV.com has the full episode online, so click on over there to watch it.  Or, alternatively, click the read more button because I embedded it after the break.  The Slash action starts at about 3:35.  Be sure to check our RC On TV section for other sightings, and feel free to drop us an email if you spot one we haven't caught yet.
Thanks to Larry from Oklahoma City for the heads up on this one!