RC Pro Products – "Sticky Stuff" Air Filter Oil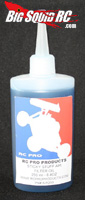 RC Pro Products now has Air Filter Oil. As the name implies it is some sticky stuff! Once applied to the filter and allowed to dry for awhile it becomes quit sticky! Just what is needed to stop dirt from getting to your expensive motors.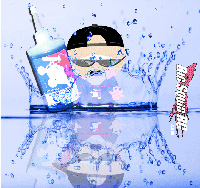 This Air Filter oil comes in a rather large container of 130 ML which should keep you from running out at those inopportune times.