RC Rally Car Shootout – Ease of Use
RC Rally Car Shootout – Ease of Use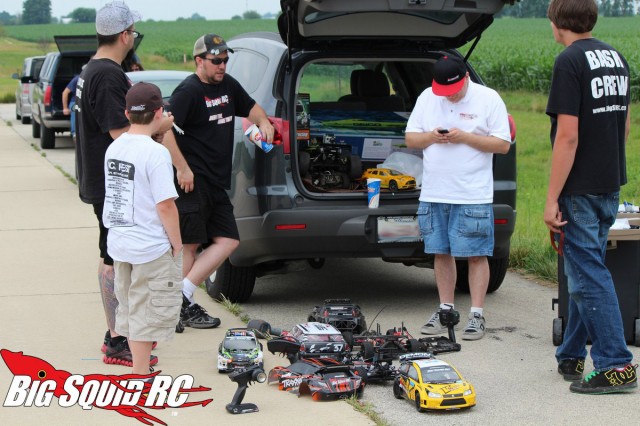 When it comes down to it, if the truck you just bought isn't easy to use, all the other categories may not matter. You don't want a vehicle that's a pain to set up and use every time you want to go out and bash. We all have our own ideas of what makes a vehicle 'user friendly', and after much poking and using, this is how the trucks stacked up.
Results-
| Points | Vehicle |
| --- | --- |
| 1 | Thunder Tiger Mini Countryman |
| 2 | Kyosho Demon |
| 3 | HPI Ken Block WR8 |
| 4 | Traxxas Rally |
Notes-
Thunder Tiger – Everything on the Thunder Tiger was also easy to use, from programming the speedo to changing the settings on the transmitter, life was good with the TT.
Kyosho – The Kyosho's battery bar was more of a pain than the others, while a lexan cover made gear mesh changes harder than they needed to be.
HPI – The small'ish battery box means certain packs won't fit, and the motor mount was less than optimal for mesh changes.
Traxxas – The battery bar on the Traxxas Rally was exceptionally easy to work with, it doesn't use body pins or gizmo's to secure. Changing settings was a bit harder than we like to see.
What's up next? Click on over to see who won the Parts Availability category.