RC4WD Dick Cepek Fun Country 1.9" Scale Tires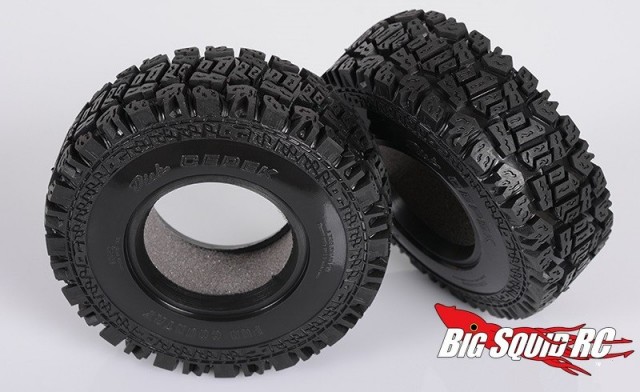 The latest in scale authentic tires from RC4WD are Dick Cepek Fun Country 1.9s. These not only give you the ultra scale look that is so hot now days, but they also come in a super soft/sticky compound to give loads of traction while out on the trail.
* Fully licensed by Dick Cepek
* Outer diameter- 3.95″
* Width- 1.41″
* Fits 1.9″ wheels
* Weight- 1.9oz
* Comes in X2 SS compound
The part number is #Z-T0116, street price is $25 per pair, and you can get more information over on the official RC4WD Website.
Check out this TGIF Mystery Video to get your blood pumping for bashing this weekend.