RC4WD Interco Super Swamper 1.7 TSL/Bogger "Siped" Tires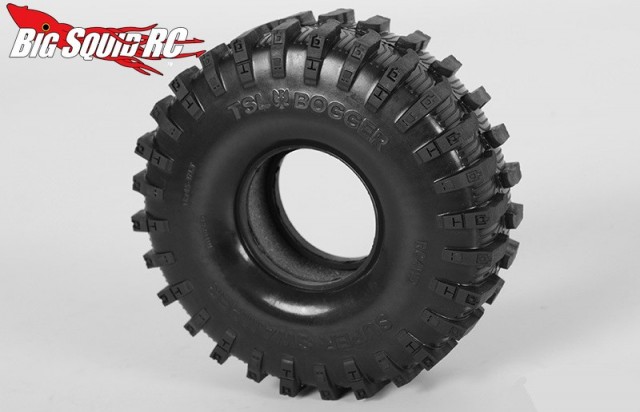 Ever try siping an rc tire? Yes, it's hard to get each cut exactly the same. Thankfully for you scale fanatics, RC4WD has announced Siped Interco Super Swamper 1.7s. With the new Super Swampers you get all the performance plus the cool looks of tires that have been siped.
Their part number is Z-T0117, they have a street price of $25 a pair, and they are available right now. For complete details Click Here to visit the RC4WD website.
Welcome to the weekend, why not try a TGIF Mystery Link?