RC4WD notices the Losi Micro Crawler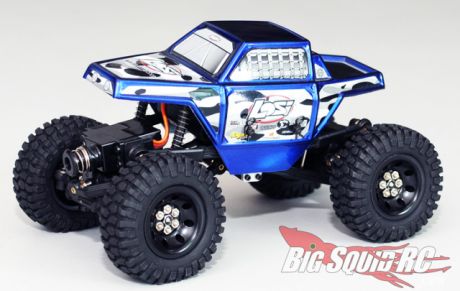 The Losi Micro Crawler is apparently popular enough to attract the attention of one of the bigger players in the rock crawling sector.  RC4WD has made some of their popular tires and wheels fit the Micro Crawler.  So now all you Micro Crawler owners can find a tire for every condition you may run into.   Some of the treads that are available are the Rock Crusher and Rok Lox.
Check out the RC4WD web site for more info, prices, and ship dates.