RC4WD now offering tires and wheels as singles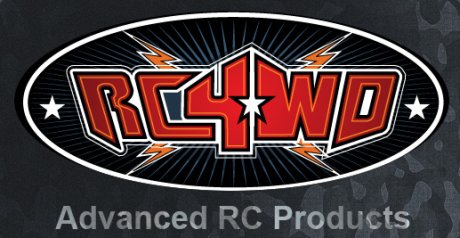 The fine folks at RC4WD sent word today that as of right now this very second many of their popular wheels and tires are now available individually instead of in pairs.  A few of the tires they're offering as singles are the Dirt Grabber series, Mud Slingers, Mud Thrashers, and the very popular Rok Lox.  Right now there's 15 tire types and 16 wheel types they are offering as singles.  RC4WD says they'll add more as demand dictates so don't be afraid to voice your opinion on what you want.
The tires are available under the appropriately named Single Tires category and the wheels under the Single Wheels category.