RC4WD scaling down Viking Offroad accessories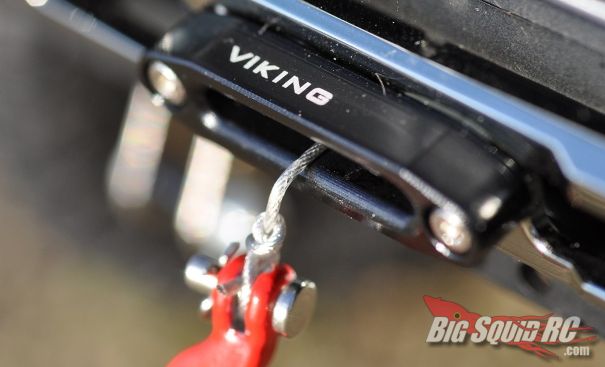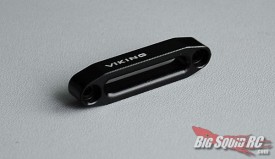 Is there anything more important for a scale rig's realistic looks than authentic full scale logos?  RC4WD doesn't think so, that's why they've been licensing every full scale product they can.  This latest product is the Viking Offroad Fairlead winch guide.  RC4WD's miniature version is machined out of aluminum and powder coated with the Viking name engraved on top to finish off the detail.
This piece will be available direct from RC4WD on January 20th.  The price will be $11.99.  Keep an eye on the RC4WD site for more info.