RCX 2012 – Race Car Prototypes showing new bodies…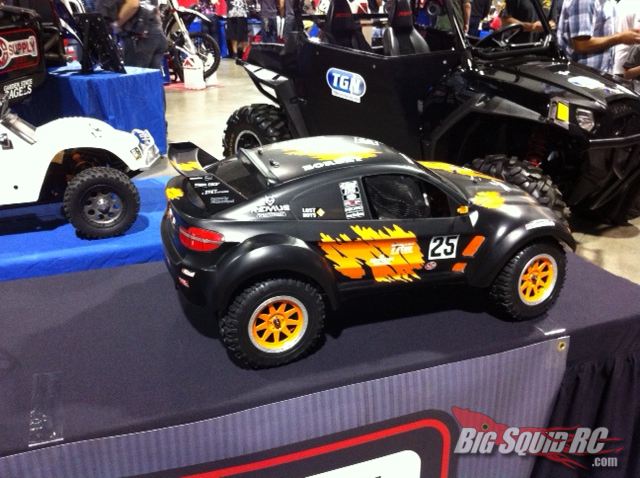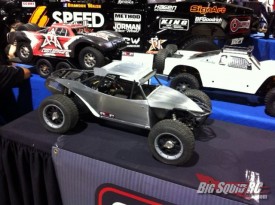 Alumicraft RC aren't the only ones making aluminum bodies for 1/5 scalers. Race Car Prototypes, which is a company known more for making full scale race car bodies, is releasing their own aluminum body, which you can see to the left right (sorry, I was writing this post while looking in a mirror) here. But the one that caught my eye is their rally body seen above. It appears to be based on a full scale body that they designed for All German Motorsports, it's a BMW X6 trophy truck.
Check out the Race Car Prototypes web site, but don't expect to find much info about these new products there.