RDRP Extended Chassis for Durango DEX210 Buggy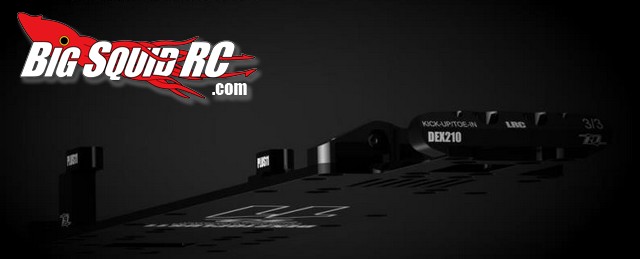 The Durango DEX210 buggy is one of the trickest pieces of machinery out on the track, but RDRP has introduced a new extended chassis to make it even better. Their new chassis is a full 11mm longer than the stocker, lending to more stability and more speed. CNC machined aluminum with lazer etched logo's, the new extended chassis is expected to hit hobby shops sometime in January. For more information hit up the Revolution Design Racing Products Website.
Have you read our Durango DEX210 RTR review yet? If not, check it out HERE.