RealFlight 7 Update M with Quadcopter Trials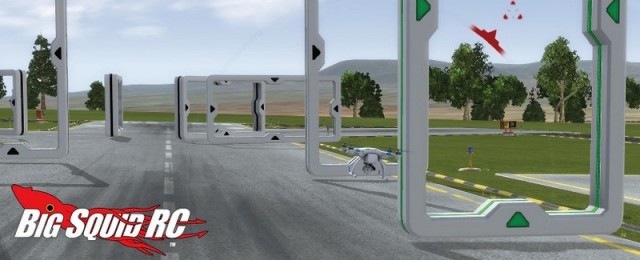 The latest update to RealFlight 7 is now available and for all your multi-rotor fans it includes something really cool, Quadcopter Trials. The Update M starts out with two easy quadcopter challenges – making a pinpoint landing on a reactive touchpad and flying through a rectangular gate, then gets progressively harder. There are 10 challenges in all and pilots who fly well enough can receive a medal and earn the coveted Quad X to fly.
The update is free for RF7 owners, to learn more hit up This Link over on the RealFlight website.
Thank Goodness It's Friday, how about a TGIF Mystery Link?