Red Anodized ARRMA Aluminum Upgrade Parts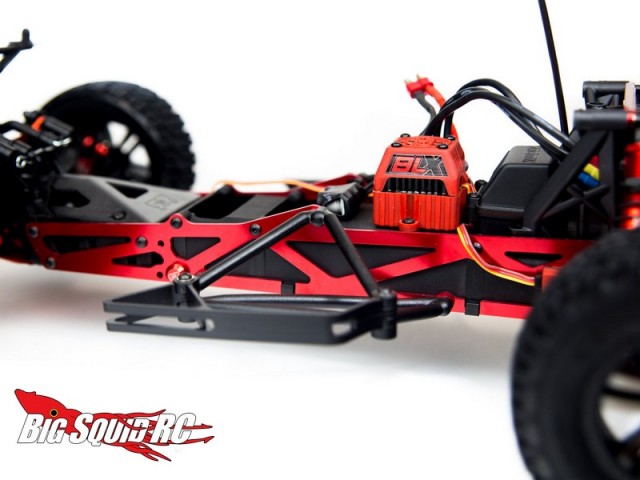 It's been a big day for ARRMA RC here at BigSquidRC. We posted the first unboxing pictures of the Kraton Monster Truck last night and today we get to post a slew of aluminum upgrade parts for their renowned 1/10th scale line-up.
The new ARRMA aluminum upgrades were designed to be tough, easy to install, and to turn heads. Precision manufacturing was used to ensure a perfect fit and the bright red anodizing will make sure everyone knows your truck is loaded with upgrades. The new parts fit 1/10th scale BLX and Mega series vehicles.
* 23/24/25 tooth servo arms- AR340055, AR340056, AR340057
* Front shock tower brace- AR330148
* Rear tower brace- AR320162
* Front hingepin holder- AR320157
* Short wheelbase chassis- AR320174
* Long wheelbase chassis- AR320175
* Motor plate (Mega requires upgraded gearbox)- AR310394
* Wheelie bar axle- AR320186
These are shipping right now and you can get complete details at This Link over on ARRMA's website.
Click Right Here for more ARRMA news on BigSquidRC.