Reedy 2100mAh 7.4V RX/TX LiPo Battery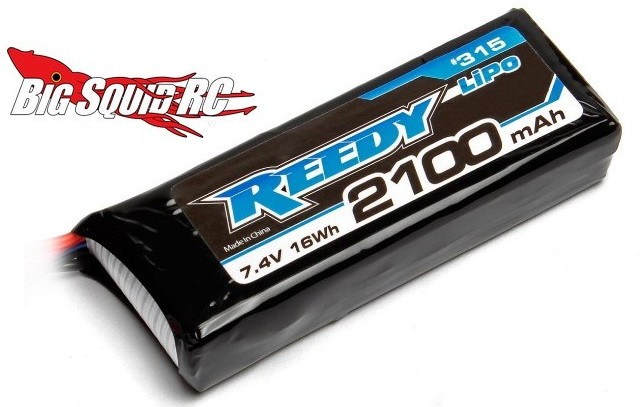 The fine folks over at Reedy have announced a versatile 2S LiPo for receiver pack and transmitter applications. Highlights include a 2C charge rate to keep charge times down and a JST-XH balance plug to work with a wide variety of chargers.
* Voltage- 7.4 (2S)
* Capacity- 2100mAh
* Size- 86.5 x 30.5 x 16.5mm
* Max. Charge Rate- 4.2A (2C)
* Weight- 88g
The part number is #315, it is street priced at $37, and they are available right now. Here is the link for full details over on Associated's website.
Get more Reedy news on BigSquidRC.