Reedy 250mAh 6.6v Receiver LiFe Pack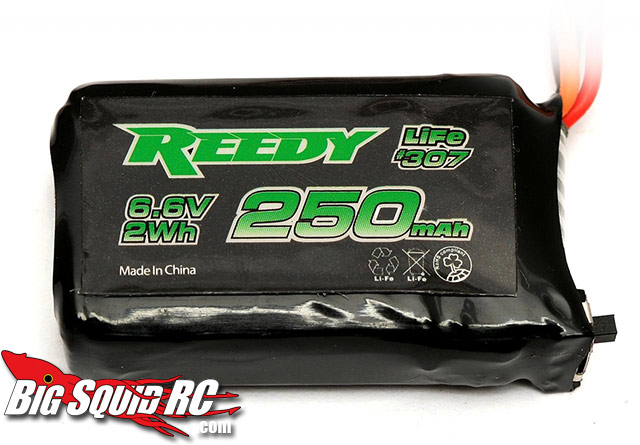 New from Reedy is this 250mAh 6.6 Receiver liFe. This battery is aimed at those running 1/10 and 1/12 scale vehicles on 1S (Some classes don't try and jam as many lipo cells as possible into their vehicles?) that need a receiver battery. The battery includes an integrated switch to allow it to be shut off when not in use, and a separate non-switched jack can be used for charging. That's actually a pretty cool little feature!
Looking for more Reedy related news? Hit the Reedy News Link.