Reedy Announces – There Will Be Girls There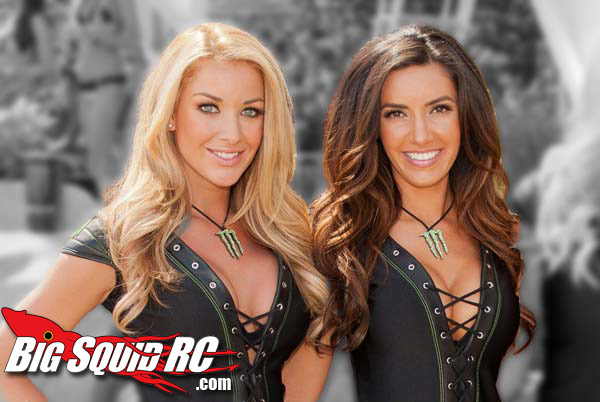 Something about the latest press release from Reedy caught my eye. They announced that at the upcoming Reedy Race, Mercedes Terrell (Miss Reedy Race 2012) and her fellow "Monster Girl" Summer Daniels will be at the 2013 Off Road Event.
We all like to see the occasional pretty girl, and they tend to stick out at a RC race, but does there need to be a press release for this? I understand sending out PR for your race, you want to let people know about it, and the more people that show up the better, but it just seems odd to mention that there will be girls there, handing out trophies. Don't get me wrong, I have NOTHING against pretty girls, or hiring them to hand stuff out (we do it all the time) but press releases are normally saved for important things, big news.. if the highlight of your race event is the girls, it may be time to re-think your format.
I have apparently been hanging around Cubby too much!
Looking for more Reedy related news? Hit the Reedy News Link.