Reminder – Invictus and Animus Contest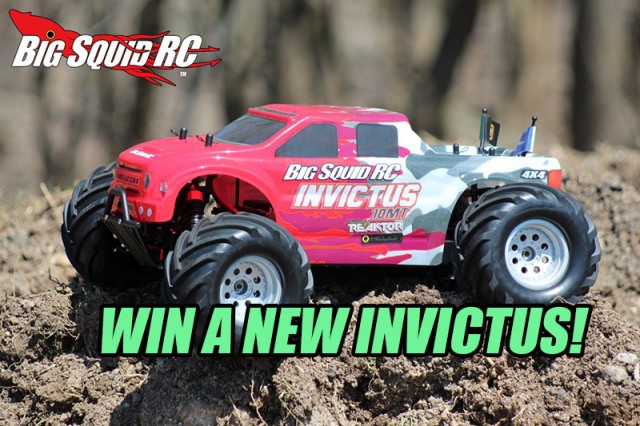 Just a quick reminder, if you haven't seen our Helion Invictus Contest Post, check it out.
With just 5 days to go before the drawing, we are going to make it even EASIER to enter since the posts on the Facebook pages has moved down the page. All you need to do is go LIKE the Hobby Town USA Orland Park page. It's THAT easy! We have been keeping track of all the likes on the posts, and will also keep track of all the new likes on their page. How simple? Click LIKE on their FB page and you are entered!!
For those attending the Big Squid Bash and Swap Meet you will also get special tickets for liking the page for a chance to win the Animus at the event!
So what are you waiting for? Go Click Like!