Revolt RC Game Coming to iOS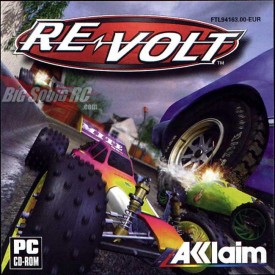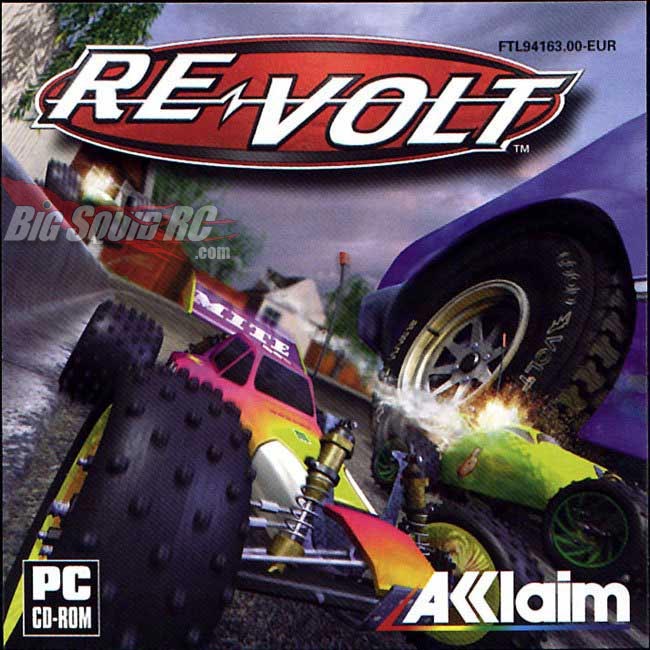 With everyone waiting on the iPhone 5 announcement today, it seemed like a good time to mention an upcoming iPhone game. Revolt was easily one of the best PC RC games ever made. It's over 10 years old now, and still looks and plays good. It will be interesting to see if the game gets just a port over to the iOS platform, or if it will be new and improved.
Can't wait for the release of Revolt? Have you seen the Monster Minis Extreme game from Mindwedge that includes our very own Squiddy in the game?