Revolution Design's New Ultra Torque Wrenches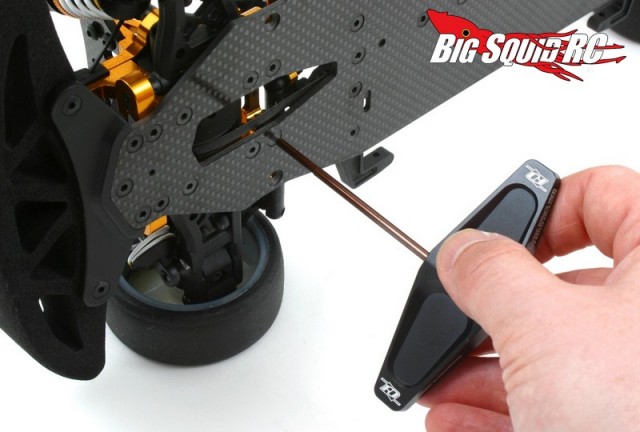 Are you a tool snob? If you raise your hand yes, the folks over at Revolution Design Racing Products have some new high-end wrenches for you. Available in 2.0, 2.5 and 3.0mm, they have a large butterfly handle to bust loose even the most stubborn of bolts.
The part number for the 2.0 is #RDRP0227, the 2.5 is #RDRP0228, and the 3.0 is #RDRP0229. For complete details hit up This Link over on the RDRP website.
Get More RDRP news on BigSquidRC.