Rogue Element Components – Axial Interior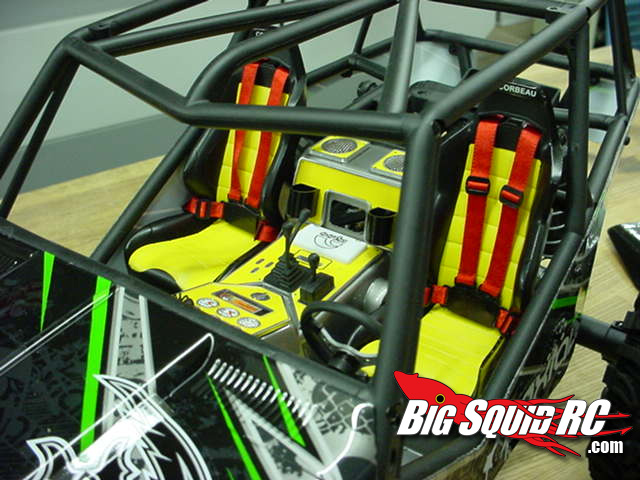 New from the folks at Rogue Element Components is this crazy cool new interior for the Axial Wraith. Looks like Chris went all out on this one. Everything is created from little objects, not just some stickers. They are only going to make 100 of these kits, and the cost will be about $100. If you want one of the sickest Axial interiors on the plant, I suggest you drop them a email.
They don't really have a webpage, but you can get some contact info and newsletter here. Tell them Big Squid sent ya!