Rogue Element Components Scale Lug Nuts and Wrench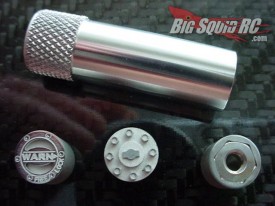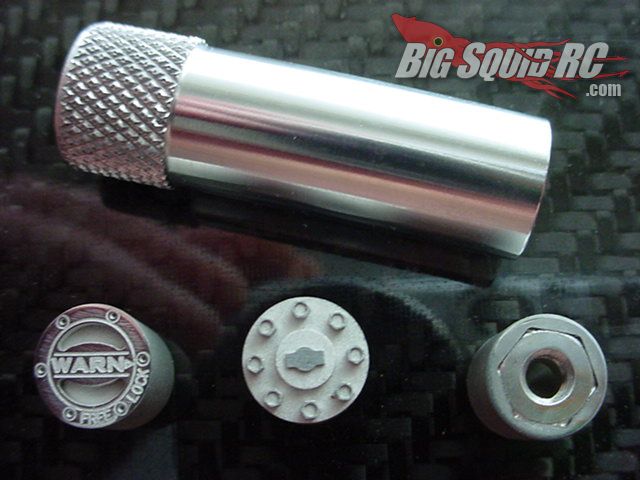 Rogue Element Components is offering up another chance to buy what they say has been their most popular product to date.  For scale rig builders that desire severe detail you might be interested in REC's alloy scale lug nuts and wrench for Tamiya and Axial trucks.  The lug nuts are available in two styles, 8-bolt and Warn Locker look-alikes.  You can buy them in sets of four each with wrench included or as a combo of two 8-bolt and two Warn.
As with all Rogue parts these are going to be a limited run item and only available to those who preorder and put down a deposit of $5 not later than October 23rd.  Final price will be $29.95 and you'll have to pay your remaining balance by the ship date, which is expected to be October 26th.  There's not a lot of time, so if you want a set you better hurry.
For more info, pics, and details on how to order check out the product announcement page.