Rogue Element's Alloy Wheels & Nuts for Tamiya Sand Scorcher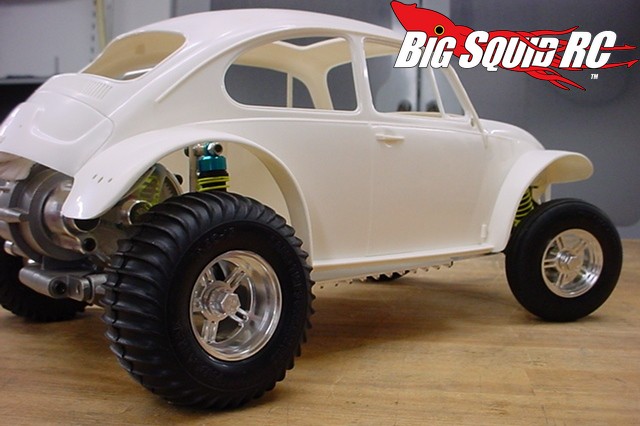 Rogue Element Components has been making very trick aluminum parts for years. Sadly, that is about to come to an end as they are phasing out rc production and moving on to other things. However, they are still doing a limited number of releases, included their new Alloy Wheels & Nuts for the Tamiya Sand Scorcher, Rough Rider, and other SRBs. The latest edition of these wheels are sleeker, more scale in appearance, and have the high-end look that everyone wants.
Pricing is $120 per set and they are designed to use the stock Tamiya tires. To get more information on how to get your hands on a set, hit up This Link to head over to the official Rogue Elements website.
Check out This Link to see other posts about Rogue Element Components on BigSquidRC.