Rogue Elements back in action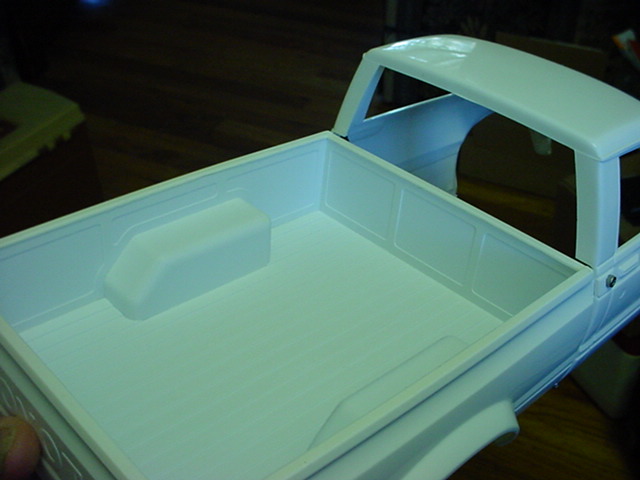 Rogue Element Components is back in action after some time away from the CNC machine.  And to celebrate, Chris is rereleasing one of his most sought after and requested creations, the Styrene Bed Kit for the Tamiya Hilux.  The kit is precision machined out of 2.5mm solid styrene, and includes all kinds of great details, which will make your scale rig that much more scale.  It does require assembly and finishing work, but for experienced builders it shouldn't take more than a couple or few hours to complete.
Usually Chris sells these things via preorder with a small deposit, but this one requires a quick turnaround and he's requiring a full payment upfront with a much quicker release than other products he's created.  This kit is $39.95 plus shipping and the order cutoff date is May 22nd, with an estimated shipping date of June 1st.  To find out how to order check out the Rogue Element Components newsletter.