Rogue Elements Components reopens the vault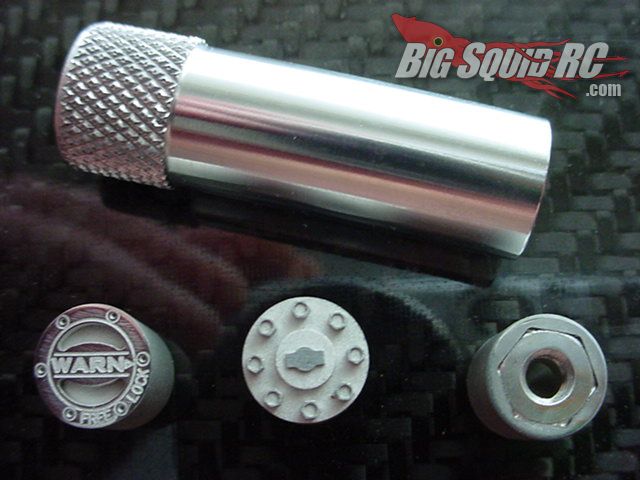 Rogue Element Components is opening the vault and bringing back one of their classic releases.  The insanely popular scale lug nuts are back, due to popular demand, for one more go around.  These detailed wheel nuts for Tamiya and Axial scalers are finely machined and feature a very tight press fit nylok nut so you don't have to threadlock these badboys on to your axles.  The set also includes the specialized wrench so you can easily install them on your M4x.7 threaded axles.
The set goes for $29.95 which includes shipping and you can mix and match your style.  You can order four of the 8-lugs, four of the Warn lockers, or two of each.  As with all of the REC products these are going to be a limited run item and only available to those that pay a $5 deposit by January 7th.  They will start shipping around the 12th of January.  Check out the Rogue Element Components newsletter for more info.