RPM A-Arms for the Traxxas Bandit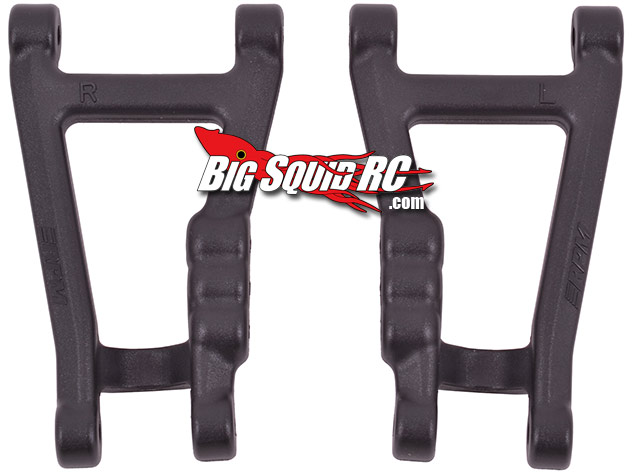 I think people have been waiting on these for a long time. RPM has announced rear a-arms for the Traxxas Bandit. The new arms have a little more meat to them where needed, while reducing hinge pin slop and wehight by 8%! The part number is #73282, and a pair will cost you less than $12. So if you have a Traxxas Bandit in need of some upgraded toughness, RPM has what you need.
Need more info on RPM products? Hit that link.