RPM Front A-Arms for Associated SC10 4×4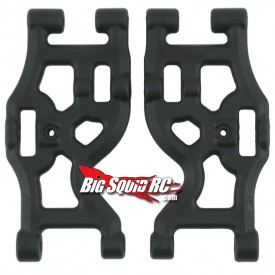 Looks like you Associated SC10 4×4 fans are in luck. RPM just announced they are shipping Front A-Arms for your truck. As always, RPM has beefed them up to make them super durable. They come in black, and cost about $10 a pair.
Visit the RPM RC site for more details.