RPM HPI Baja 5SC Rear Bumper Mount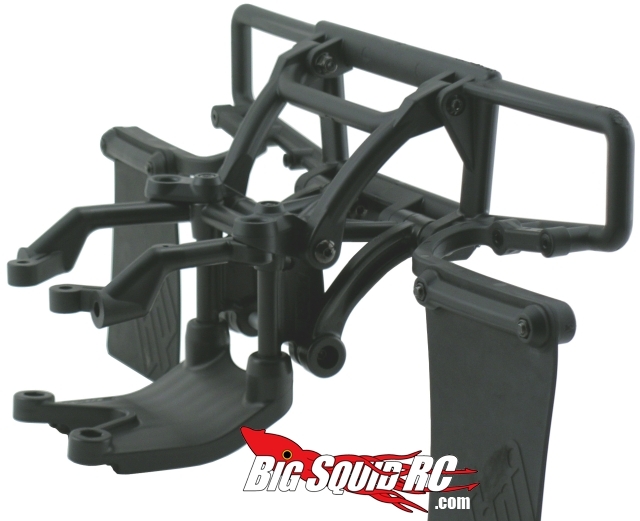 RPM has a new part out there for all you HPI Baja 5SC guys in the form of a new rear bumper mount! This thing is designed perfectly for all those uber cool rear mounted exhaust pipes that the stock bumper mount simply won't allow. And you know that RPM means SUPER tough stuff, so bashers should jump on board right away!
Head over to RPM and check it out!