RPM Losi SCTE Bumper and Skid Plate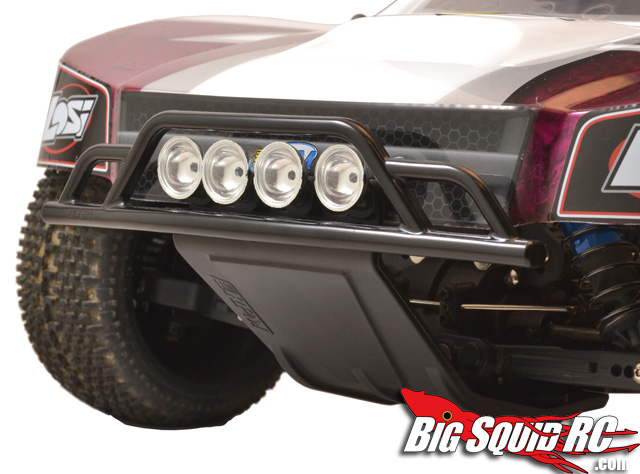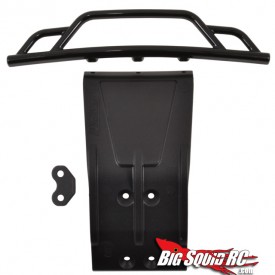 Looks like RPM is jumping on the Losi SCTE bandwagon and is releasing a Front Bumper and Skid Plate for the truck. These two parts offer more protection and durability. They also allow for the installation of the RPM light canisters, and that looks pretty cool also.
I know a few people that will be excited for this news.
Check out the RPM website for more info.