RPM RC Side Exit Mock Exhaust Tips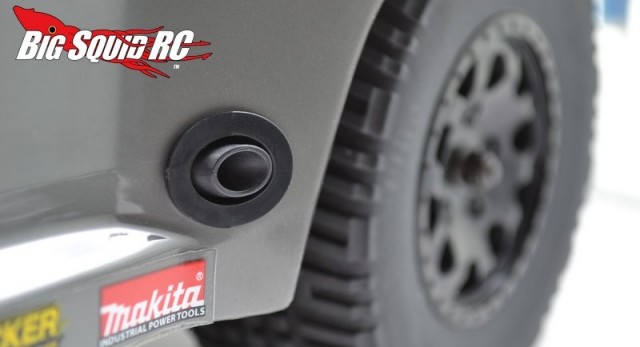 RPM RC has come up with mock exhaust tips to give your rc vehicle even more scale realism. Modeled after a full sized 3″ exhaust cut at a 45° angle, the RPM tips are easy to mount and weigh less than 2 grams.
The tips come in pairs, one for each side of your vehicle, and come in two different colors, black (#70292) and chrome (#70293). Street pricing is $8 for black, $10 for chrome, and both will start hitting local hobby shops in mid March. For more information hit up This Link over on RPM's website.
Happy Friday everyone! Get your weekend off to a good start with a BSRC Mystery Link.