RPM rear skid plate for Baja 5B/5T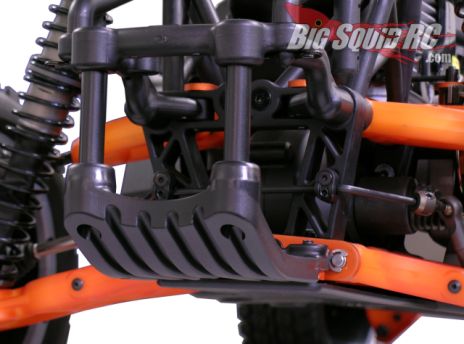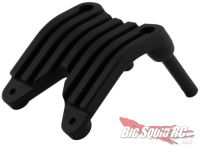 RPM has taken a keen interest in your rear end it seems.  That is, if you drive a Baja 5B or 5T.  The latest new product fresh out of their molds is a rear skid plate for said Baja 5Ts and 5bs.  This new bolt-on skid plate is intended to provide additional protection for all those aftermarket exhaust pipes that hang low out the back end.  And of course it's made out of the legendary RPM Material so you know it's going to take every hit and just keep on keepin' on.  The skid plate is engineered to work with all the stock components that are already there, but it is ideally paired with RPMs 5B/5T rear bumper that was announced a couple weeks ago.
MSRP for the skid plate is $21.95 and hit should be hitting shelves shortly.  Check out the RPM web site for more info.