RPM Shock Shaft Guards for Team Associated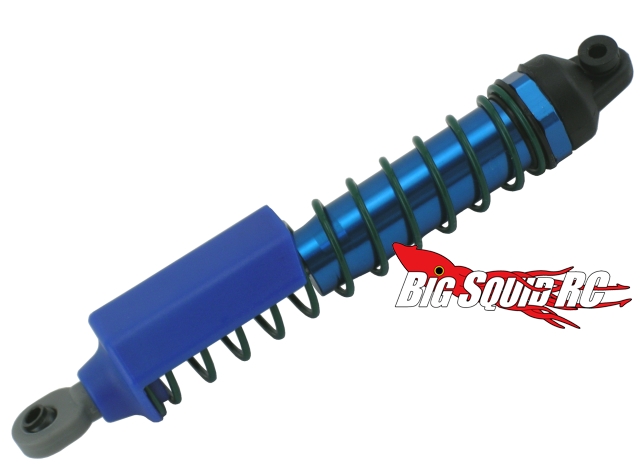 When it comes to "Basher Approved" no one knows it better than RPM. After all, we did happen to basher approve their ENTIRE PRODUCT LINE! Well, you can add one more part to the list with their new Shock Shaft Guards for Team Associated 1/10 scale vehicles! These look similar to the same shaft guards RPM released for Traxxas vehicles earlier this year. I run them on several of my vehicles and they just rock! Now if you've got an Associated vehicle (SC10, T4, B4, GT2, and most older version of these vehicles) you can make sure you don't end up with a bent shaft and the end of a nash day. RPM says they should be available mid-September for just $12 bucks for a set of four.
Be sure to check out RPM for all the information.