Rumor: Associated Short Course Buggy Coming Soon..?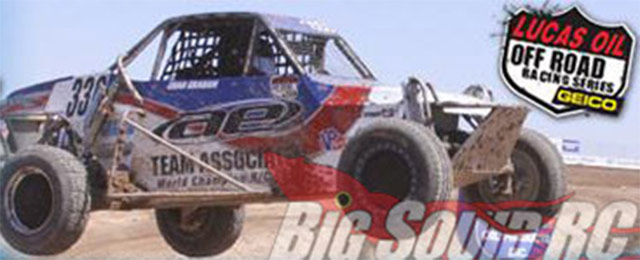 A couple of times on Big Squid RC we have talked about the need for Team Associated to hop on the short course buggy bandwagon. Well today we received a little info from someone on the 'inside' that there is one in the works. So file this under rumor mill, but we have heard Team Associated is working on a Short Course Buggy that is based on the SC10. It will be 2WD, brushless, with a new tire design, and a whole new body design.
Rumor alone will make more than a few people happy I'm sure. We will keep digging, and see if we can come up with any more confirmation on this one. If it looks anything like the one from the Lucas Oil Series, we'd be plenty excited.
Have a hot tip for us? Drop us a line!