Rumor Mill – Axial's Next Vehicle?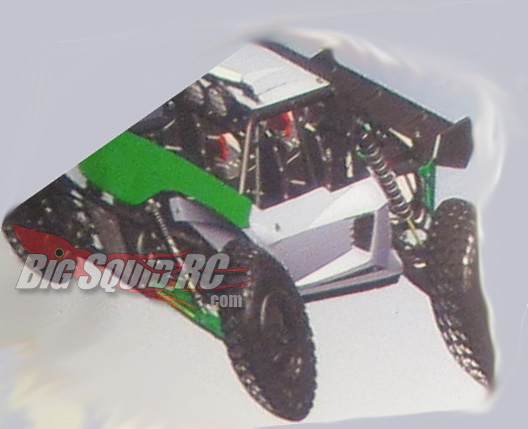 File this one deep into the rumor drawer, but a good friend of ours sent this to us with the heading of Axial spy shot? It looks like a classic style buggy in a way. We don't really have any other details, but I have put out some feelers and we will see what comes back.
Thanks to one of our readers for the tip!
Don't forget to visit the Axial site for info on all their vehicles, and keep your fingers crossed that they have something like this coming out in the near future!