Rumor Mill: Durango RTR's to Be Announced Soon?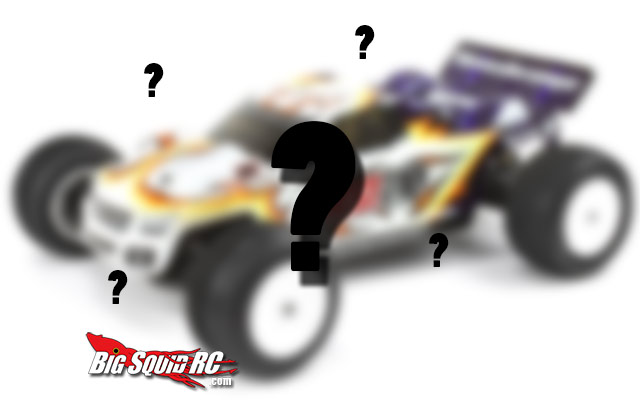 We always love it when we get a rumor floating around inside the industry because it usually turns out to be true. Then again, we always dread the phone call we get from the next day asking what we know, who we know, and how we found out. Oops.
That being said, adding to our rumor mill category, we have heard from a pretty good source that Team Durango will be announcing 3 RTR vehicles VERY SOON. We also heard that these three vehicles in question will also be shipping before the end of the year! That's exciting news for us basher types who don't want to build a kit, but still want the Team Durango quality! We will post more as soon as we hear.. or get official news from the Durango folks.
Fingers crossed that one of the RTR's is a short course.
Looking for more Team Durango News? Hit that link.